AS Force & Manpower Consulting is a part of AS Group; launched to provide quality consultancy in the field of Human Resource and Integrated Risk Mitigation Solutions providers in India.
AS Force & Manpower Consulting provides the entire range of security services such as Static Guards, Quick Reaction Teams, Beat Patrols, Executive Protection, Event Management, Body Guards, and Escort Services. It also provides Security Risk Surveys / Audits and offers Integrated Security Solutions along with Security Consultancy. We also help our clients in formulating Corporate Crisis Management and SSHE (Security, Safety, Health and Environment) Manuals and take in to consideration ISMS (Information Security Management System), BCP (Business Continuity Plan) and DRP (Disaster Recovery Plan) while offering consultancy. The Company also provides Facilities Management Services and installation of entire range of Electronic Security Systems through its tie-ups/MOUs in order to ensure Bundle of Services through a Single Window. 
AS Force boasts of having top professionals from the field of HR to cater to requirements of customers who prefer quality. Our greatest assets are our people at all levels led by experienced and well qualified leaders.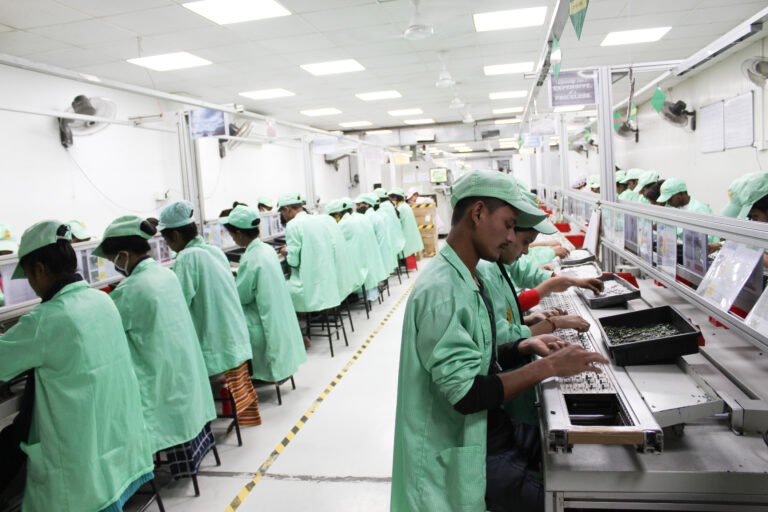 Security & Facility Services
Take a Look at Services

that We Offer
Guarding
Manpower

Worker | Operators
Detectives | Investigation
PBX Services | Reception
Training
Service Engineers | Machanics
On the Site | Refresher Training

Monitoring | Night Checking
24x7 Support
Secured Services

Cost Effective Services
Expert Employees
Copyright 2020
AS Force & Manpower Consulting

All Right Reserved.
Website Developed & Maintained by
Telemate Technologies Pvt.Ltd.